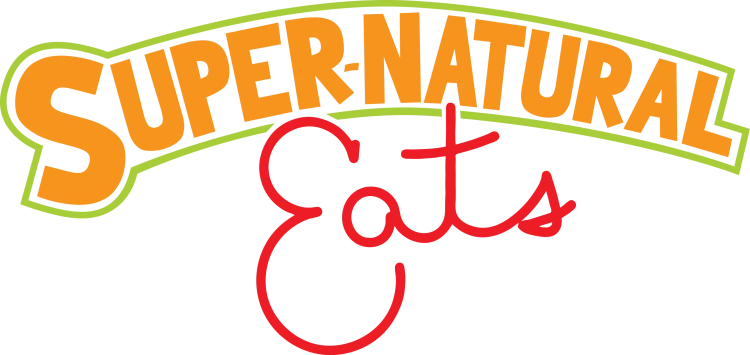 Some awesome news everyone!!
CrossFit Helix is teaming up with Super-Natural Eats to give you an awesome convenient resource for healthy meals delivered right to CrossFit Helix.
Super-Natural Eats is a healthy meal preparation company located in Loveland, Colorado. Their menu's are designed by Registered Dietitians and their ingredients are always cooked fresh. They serve the Northern Colorado area with meal prep options delivered to direct to our gym.
Meal Plans:
All meal plans on the website can have breakfasts added to them but the 21 meal plan is the only plan that has breakfasts included in the plan. In addition to the meal plan, the protein donuts are an added selection on the product page of each meal plan. You can find these meal plans by clicking HERE.
You will get a 10% discount off of the price of the meal plans just for being an active member of CrossFit Helix. The percentage discount is set at 10% for the gym, and that is a recurring product discount, meaning you guys will get the discount for as long as you are signed up.
You will use discount code: Crossfit-Helix
Another really cool thing about all of this is that the meals that you order are going to be dropped off right at the gym for you to pick up when you're there, which we know you're going to be there everyday anyway, right? By using the discount code above you'll tell them where to bring your meals.
Drop-off days are as follows:
Monday: 7, 14, 21 Meal Plan
Thursday: 14 & 21 Meal Plan Only
As for any specific questions you may have, please contact Zeke at Super-Natural Eats. His email is supernaturaleats@gmail.com or call/text him at (970) 567-9595.
Get started with your meal plan by clicking HERE!